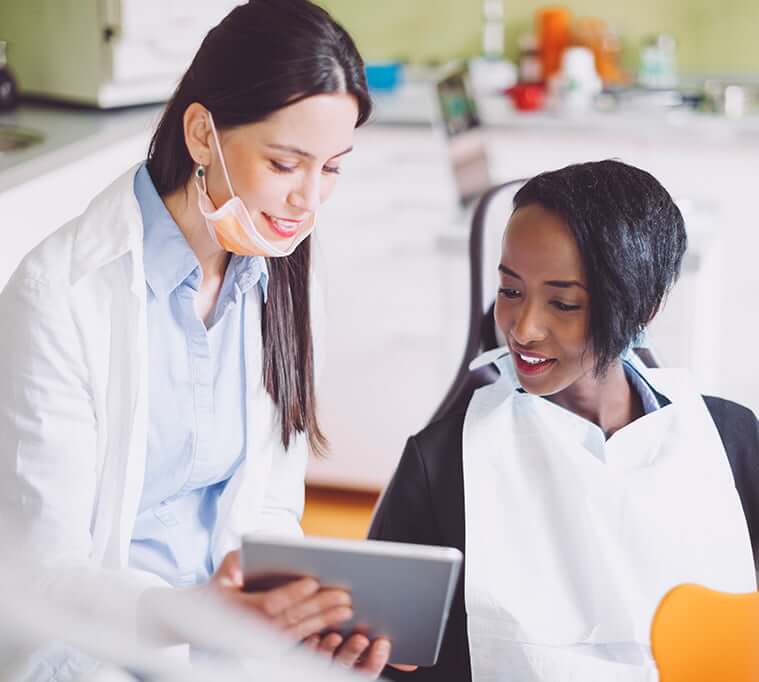 Preventive Treatments
Preventive dental services help prevent dental issues like tooth decay and gum disease from developing. Other services, like our durable mouthguards, protect teeth from dental trauma. Our preventive treatments include:
Routine Cleanings & Exams
Dental Sealants
Fluoride Treatments
Oral Cancer Screenings
Periodontal Maintenance
Athletic Mouthguards
Nightguards for Bruxism
Headache Prevention (NTI)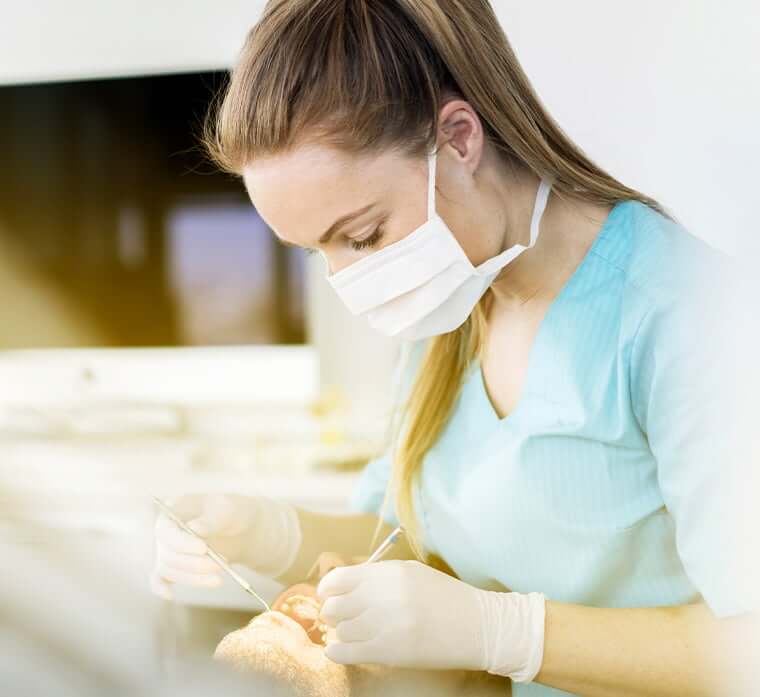 Restorative Dental Care
Restorative dental services are designed to repair damaged teeth or replace them entirely using durable, natural-looking dental restorations. Our restorative services include:
Tooth-Colored Dental Fillings
Dental Crowns & Bridges
Root Canal Therapy
Dental Extractions
Full & Partial Dentures
Bone Graft Procedures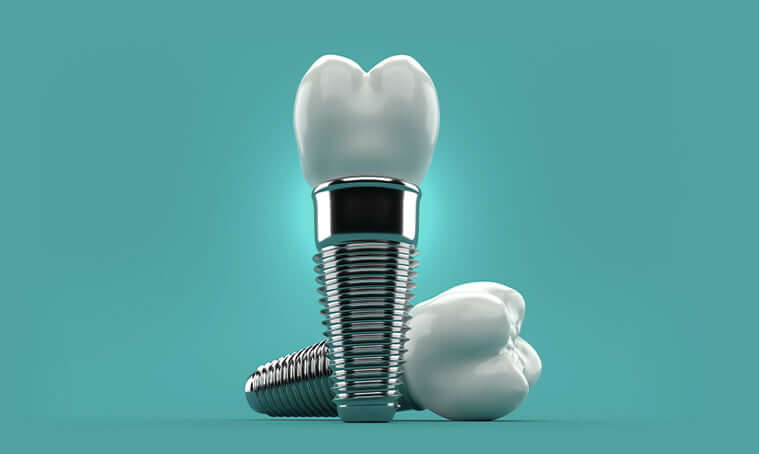 Dental Implants
Dental implants are often a preferred method for replacing missing teeth among patients and dentists alike. Since they are implanted into the jawbone, dental implants tend to look, feel, and function very similarly to natural teeth. They also help keep the jawbone strong and healthy, which helps maintain the natural shape of the patient's face.
Learn More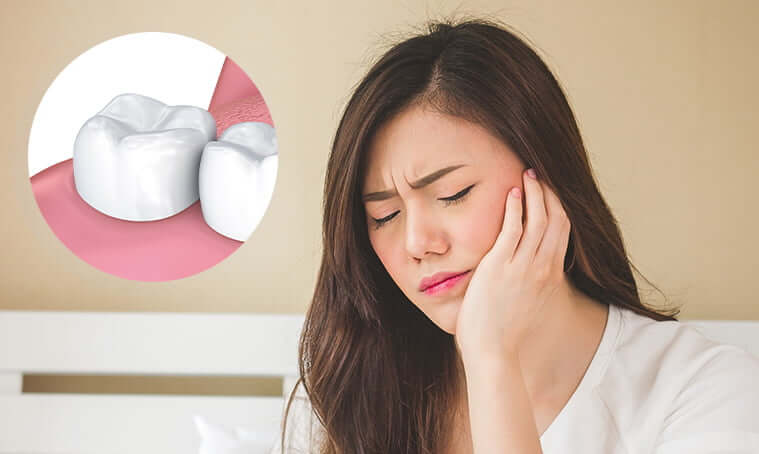 Root Canal Therapy
Root canals have a reputation for being painful and uncomfortable treatments, but thanks to modern technology and advancements in dentistry, root canals aren't so different from having a filling placed from the patient's perspective. Root canals can become necessary when an infection occurs inside a tooth, and the infected tissue must be removed to restore the health and functionality of the tooth.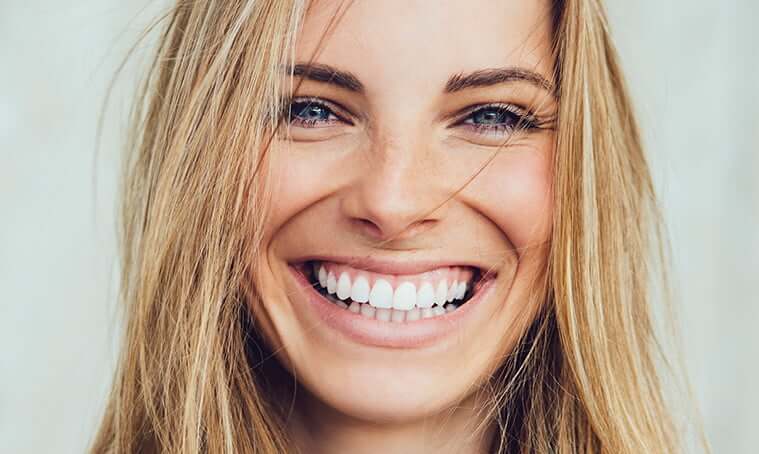 Professional

Teeth Whitening

If teeth whitening strips just aren't doing the trick, ask our team about our professional teeth whitening services! Our office provides one-visit whitening treatments, which are perfect for patients who want to achieve a noticeably whiter smile in approximately one hour. We also create custom whitening trays, which apply whitening gel evenly for a consistent, beautiful shade of white.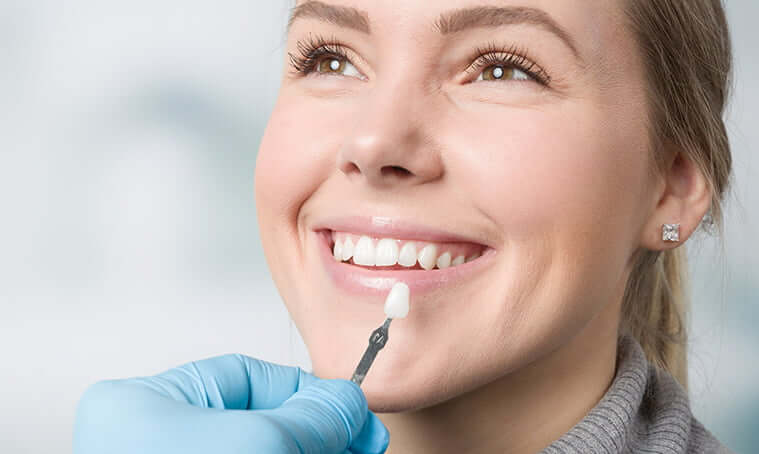 Ultra-Thin Veneers
Our office uses wafer-thin, minimal prep veneers to provide patients with their dream smiles. We only remove as much enamel as is absolutely necessary, and in some cases, we're even able to place veneers without reshaping the teeth at all. Veneers are an excellent choice for patients who want to permanently enhance the size, shape, and color of their front teeth.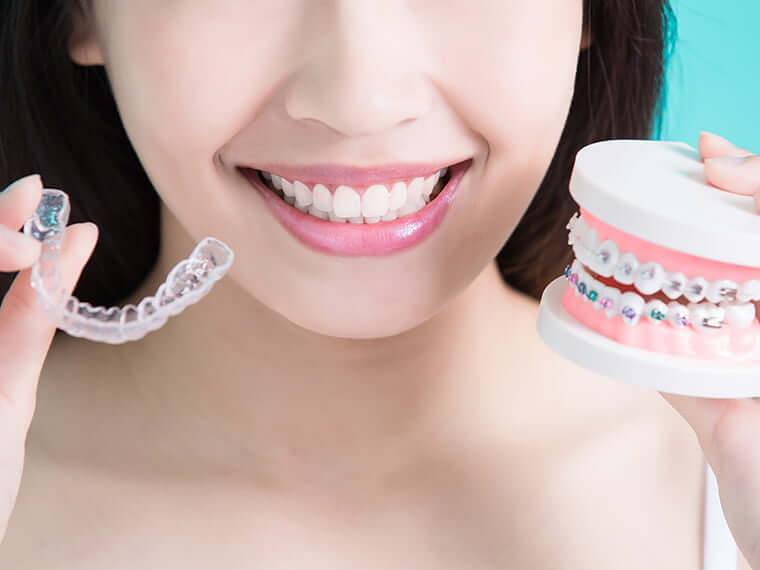 Orthodontic Treatments
Our office provides a few different orthodontic options for patients looking to correct any orthodontic issues and achieve a straight, beautiful smile. Our choices for orthodontic treatment include:
Metal Braces
Ceramic Braces
ClearCorrect™ Aligners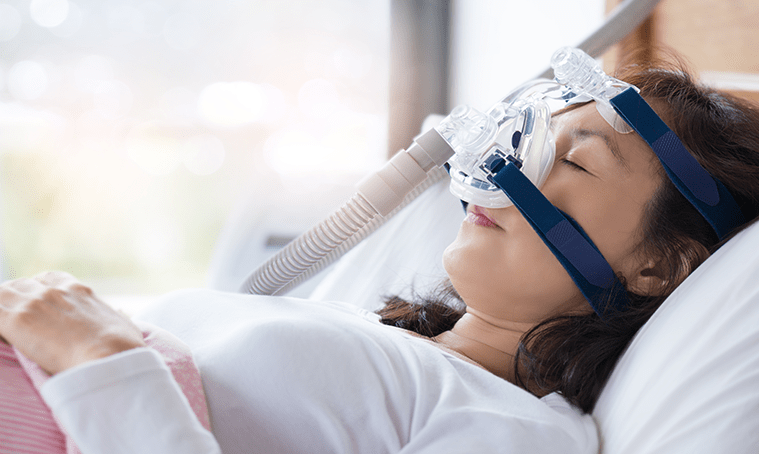 Sedation Dentistry
Dental sedation can make dental visits far more pleasant and relaxed for patients who struggle with anxiety or anyone who just wants their treatments to fly by. Our sedation options include:
Nitrous Oxide
Oral Conscious Sedation
---

---
Comprehensive Dental Care in Houston, TX
Our team is not here to just provide your family with the most basic dental services. At Texas Star Dental, we offer a wide variety of preventive, restorative, and cosmetic dental treatments that are designed to meet the wants and needs of many different patients. If you are interested in learning more about the dental services we provide or scheduling a visit with our team, please contact us!
Post-Op Forms
Crown & Bridge
Extraction & Bone Graft
Implant Placement
Partial & Denture
Root Canal