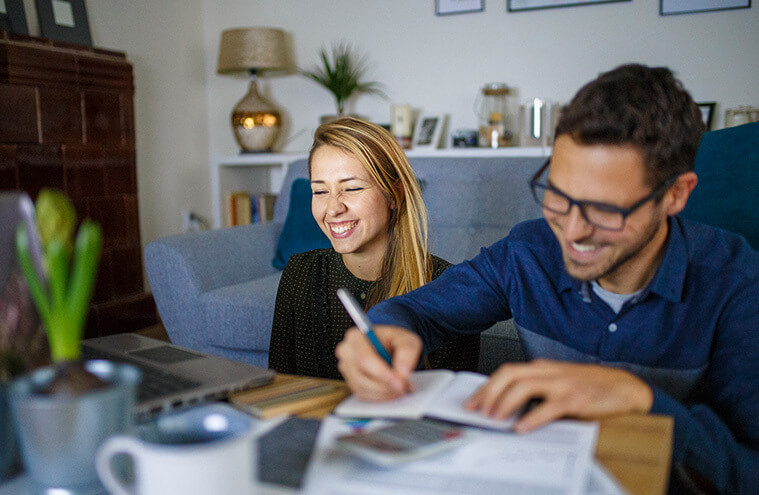 New Patient Forms
To help streamline your first appointment with us, our new patient forms are available to be downloaded, printed, and filled out at home. If you would prefer to fill out our new patient forms in our office, please plan to arrive an extra 10-15 minutes early. If you have dental insurance and are planning on using your benefits, please bring your insurance card and a valid form of I.D. with you as well. If you have any questions, please feel free to contact us!
New Patient Forms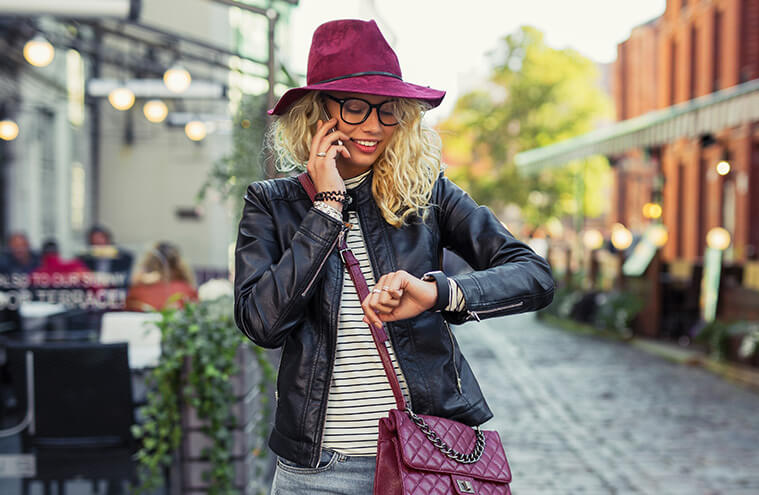 Scheduling
Our team always strives to keep our daily schedule running smoothly so that we can begin each patient's appointment right on time. With that being said, we ask that patients try to arrive to their appointments at least a few minutes early to help us keep our schedule on track. If you have to cancel an appointment, please provide our team with at least 24 hours' notice. Our goal is to keep all of our appointments on track unless a patient needs to schedule an emergency visit with our team.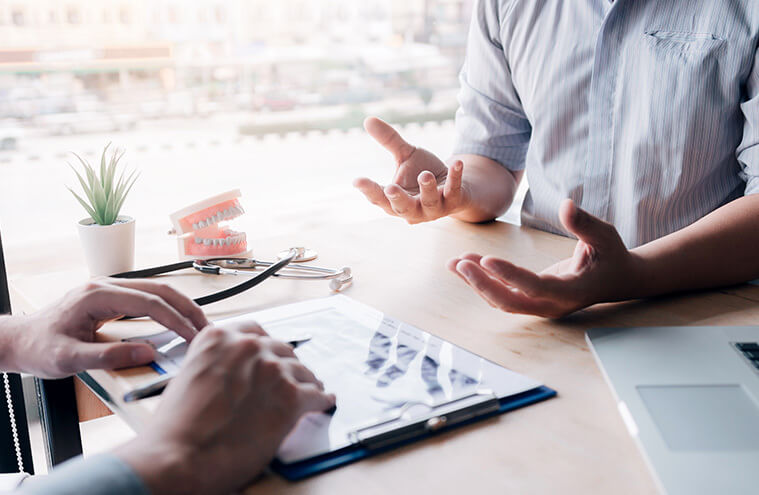 What can I expect

at my first visit to Texas Star Dental?
Your first visit may look a little different than your following visits to our practice. For starters, arriving early to take care of any last minute details and provide our team with the documents we need is essential and appreciated. Your first appointment will also likely be a little longer, as we like to get to know our patients and build a strong rapport with them early on. Your visits are your time to bring up any questions or concerns you have, so please feel free to talk about whatever you'd like!
Contact Us
---

---
New Patients
New to our practice? We can't wait to meet you! Our team at Texas Star Dental loves working with new and returning patients alike, and we can't wait to get to know you and your family. To help your first visit with our team go as smoothly as possible, we recommend reviewing this page in its entirety. If you have any additional questions or concerns for us, please feel free to get in touch, and we will be happy to assist.